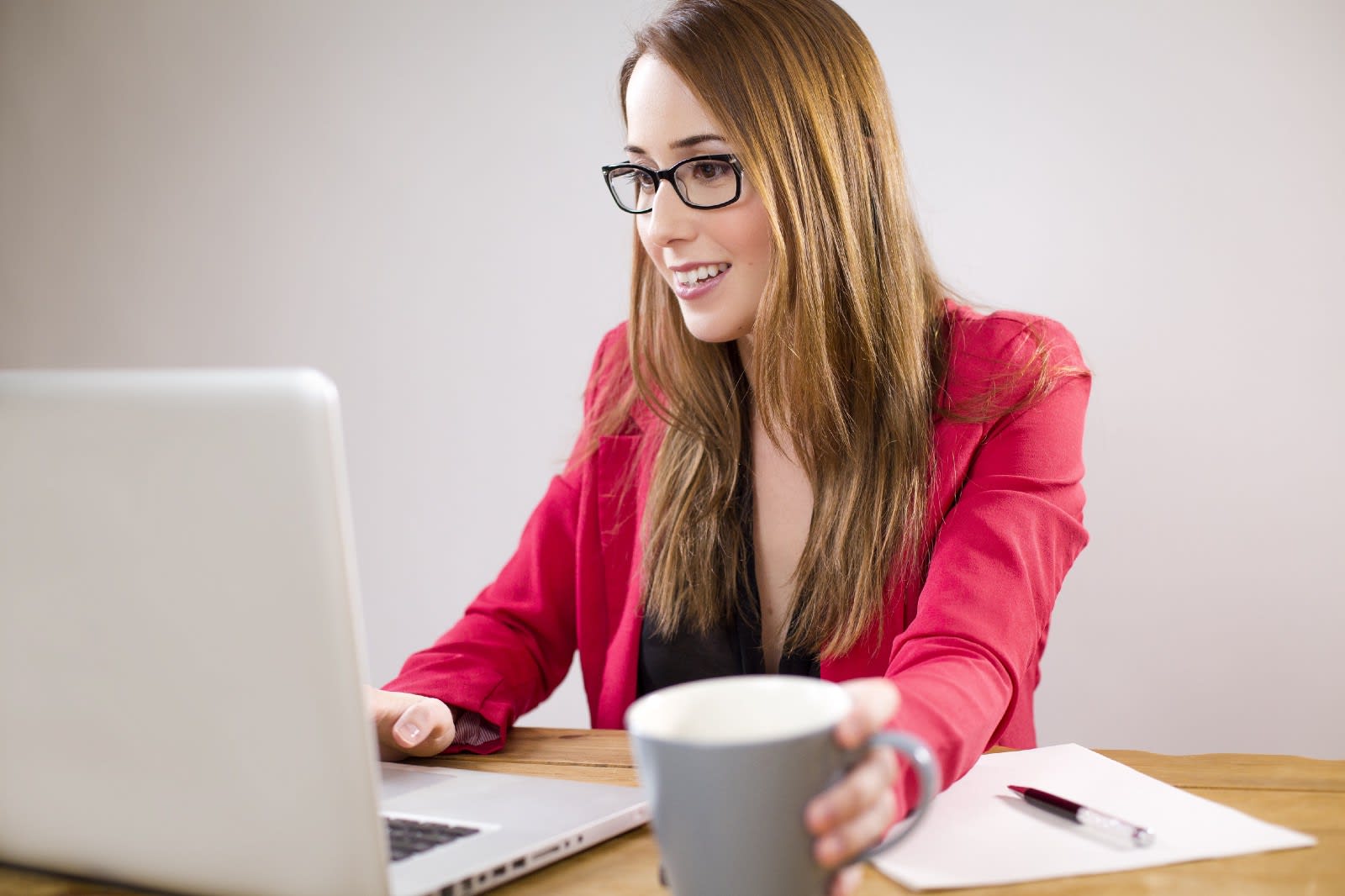 If you're new to the complicated world of mortgages, you probably have a lot of questions.
Good news! I'm here to help!
Today I'm going to cover a very important part of the process, finding the right loan officer.
First, What Is a Loan Officer?

When it comes to mortgages, a loan officer (also known as a mortgage consultant or home loan expert) is there to hold your hand through the entire process.
They are usually employed by either a lender (the supplier of the loan) or a mortgage broker (independent agents who help match you with a lender) and represent a financial institution like a bank or credit union. A loan officer's duties include evaluating, authorizing and recommending the approval of your home loan.
Loan officers are there to advise you, as the borrower, as well as represent their lending institution. They'll help you fill out your loan application and then recommend the best mortgage option they have available for you based on the information you provide.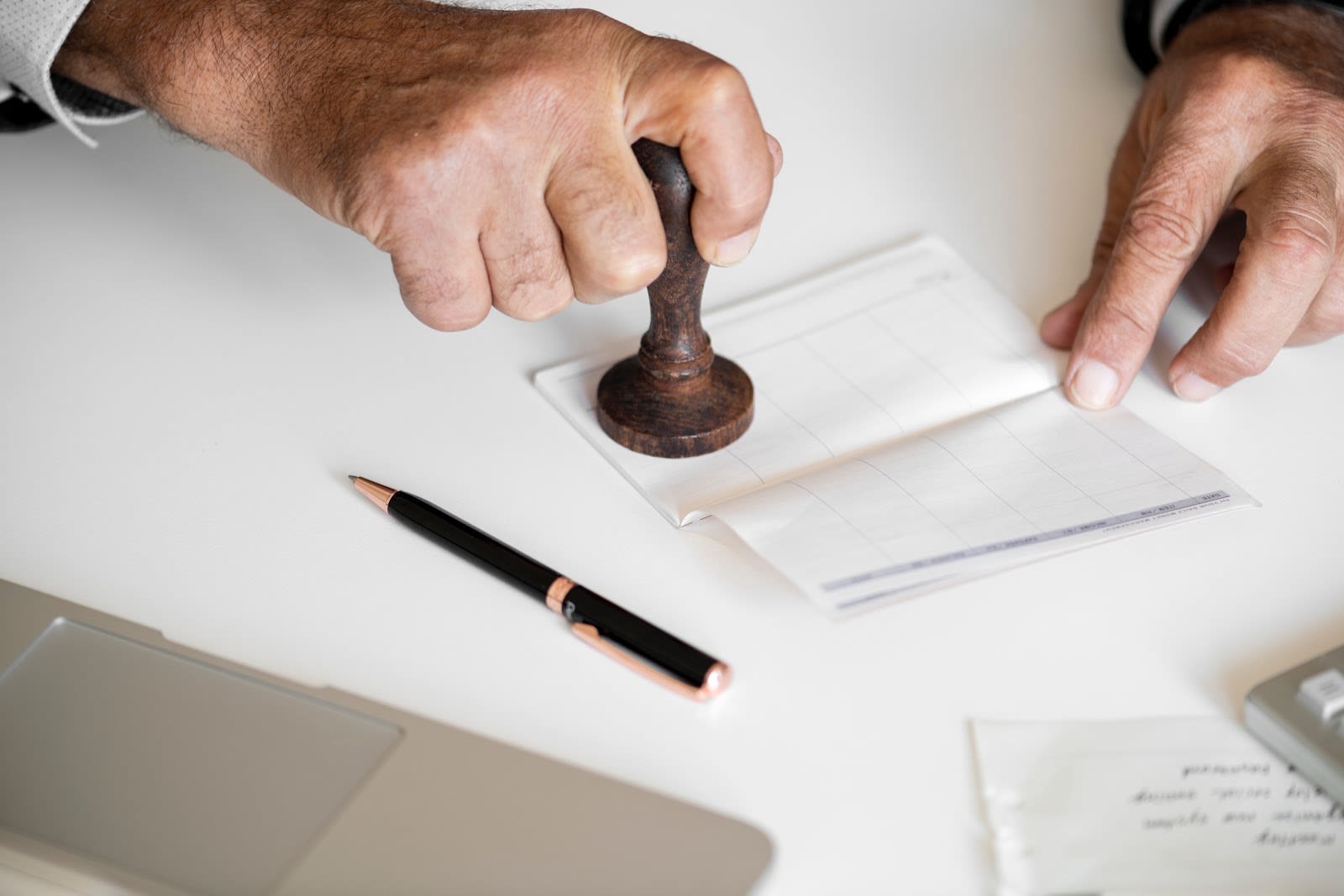 What Information Will the Loan Officer Need from You?

Depending on whether you're looking to get preapproved or prequalified (I can explain the difference if needed, just contact me), a loan officer will ask you for various types of personal and financial information. This information will most likely include your credit score and an overall idea of your personal finances including debt, tax returns, income and assets.
Once the officer has a better understanding of what type of mortgage you're interested in and your specific circumstances, they can recommend a mortgage that best fits your financial situation.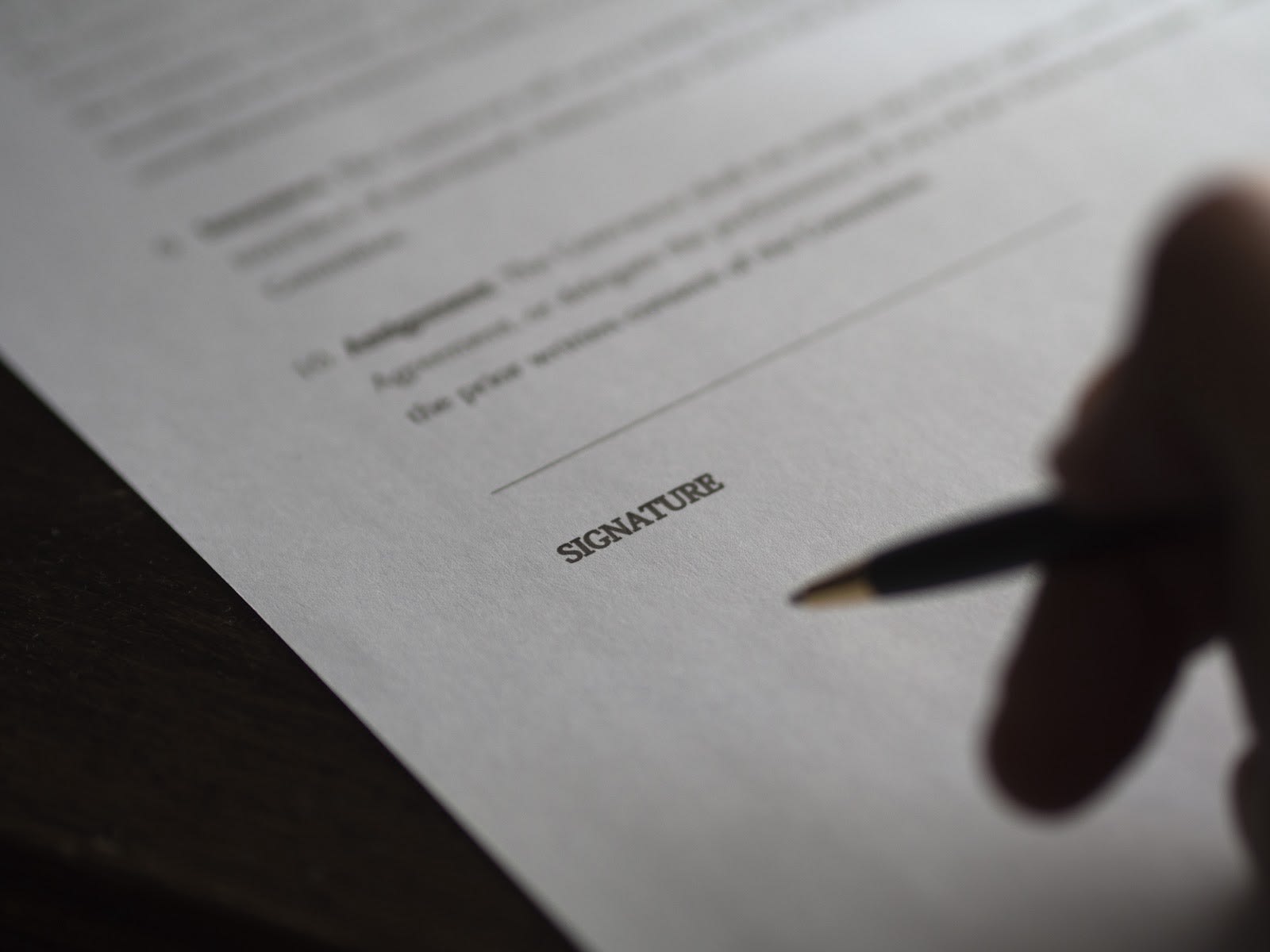 How Do I Find a Loan Officer?

Here's where I come in!
I often work with loan officers in the area to help my clients find the lowest rate mortgage, and can point you in the right direction based on your specific needs. When interest rates and large sums of money are involved, finding you a local lender that you can trust and who will get the deal done on time is my top priority.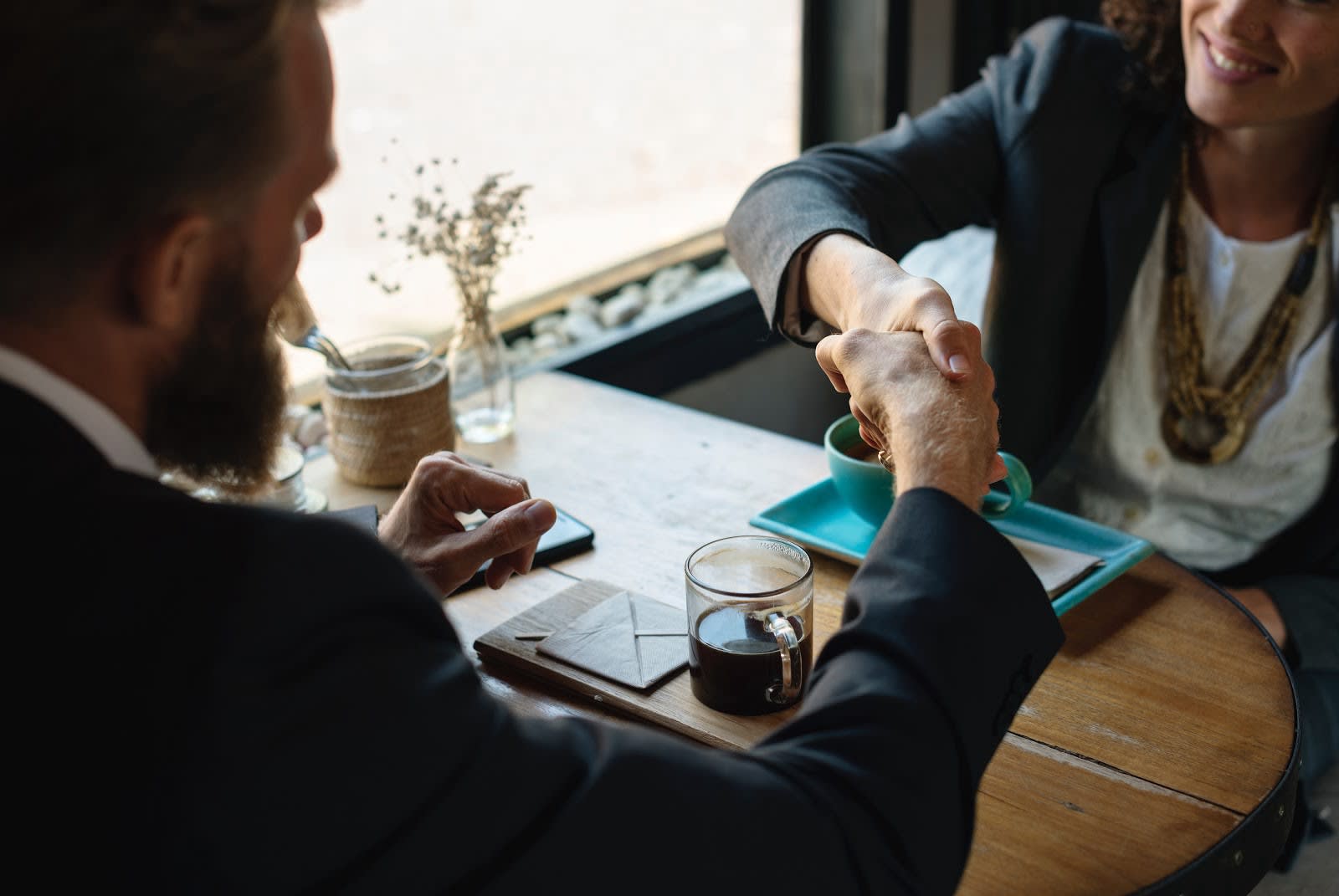 Ready to take the first steps in the mortgage process or simply have more questions about the professionals involved in the mortgage landscape? Contact me today and ask away!