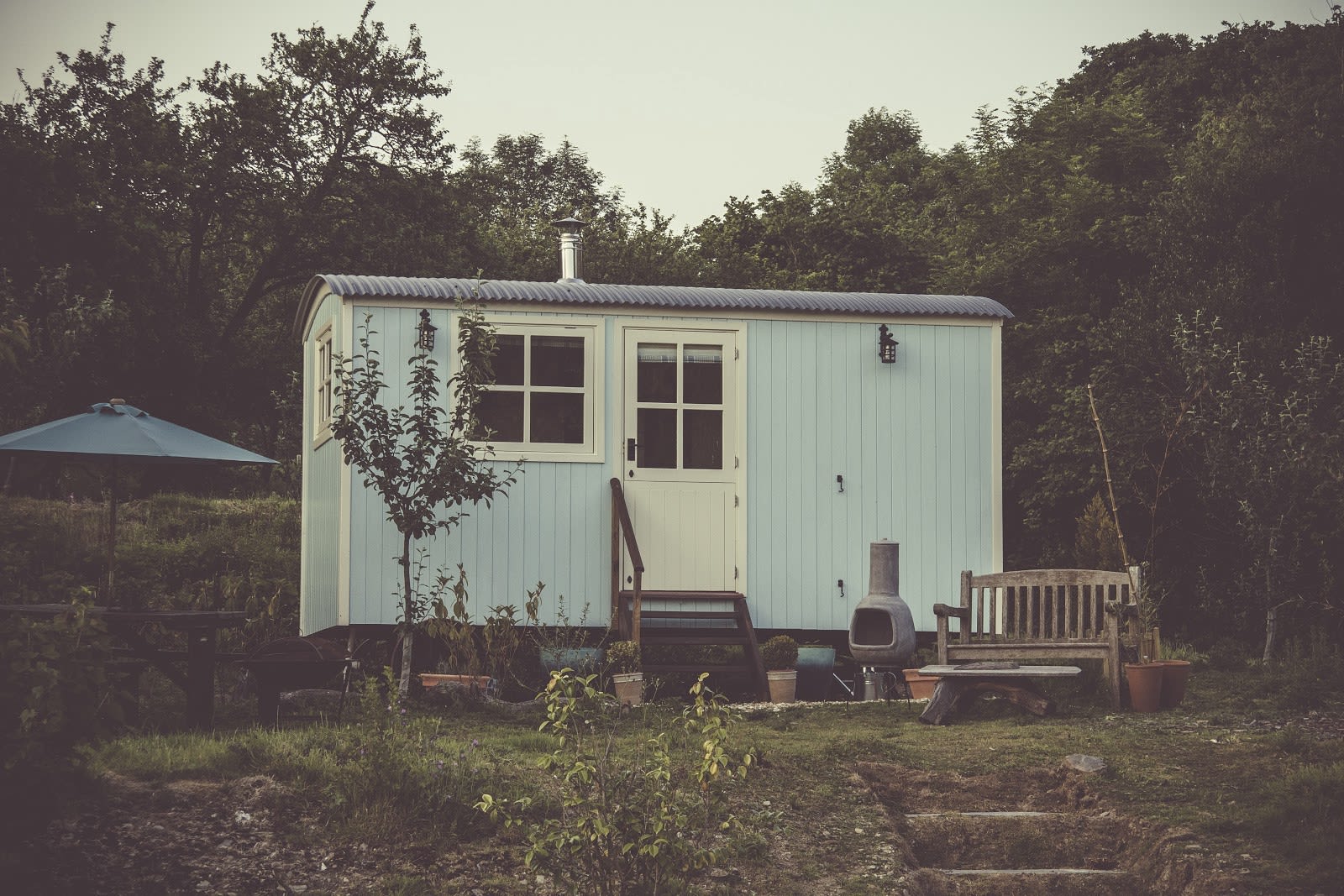 For the past few years, Americans across the country have been joining the tiny house movement- a trend toward a simpler way of living and taking downsizing to a whole new level.
These mini homes, measuring in as any home under 500 square feet, promote a 'less is more' mentality and the craze is quickly catching on! The owners of tiny homes focus on minimizing space, but maximizing function, embracing a low-cost, eco-friendly, oftentimes mobile lifestyle.
Here are some of my favorite tiny homers who seem to have it all figured out and are living large in their tiny homes.
Bradley & his Rolling Quarters

Jacksonville Florida college student, Bradley, decided to ditch the dorm and and live debt-free by building his very own tiny home.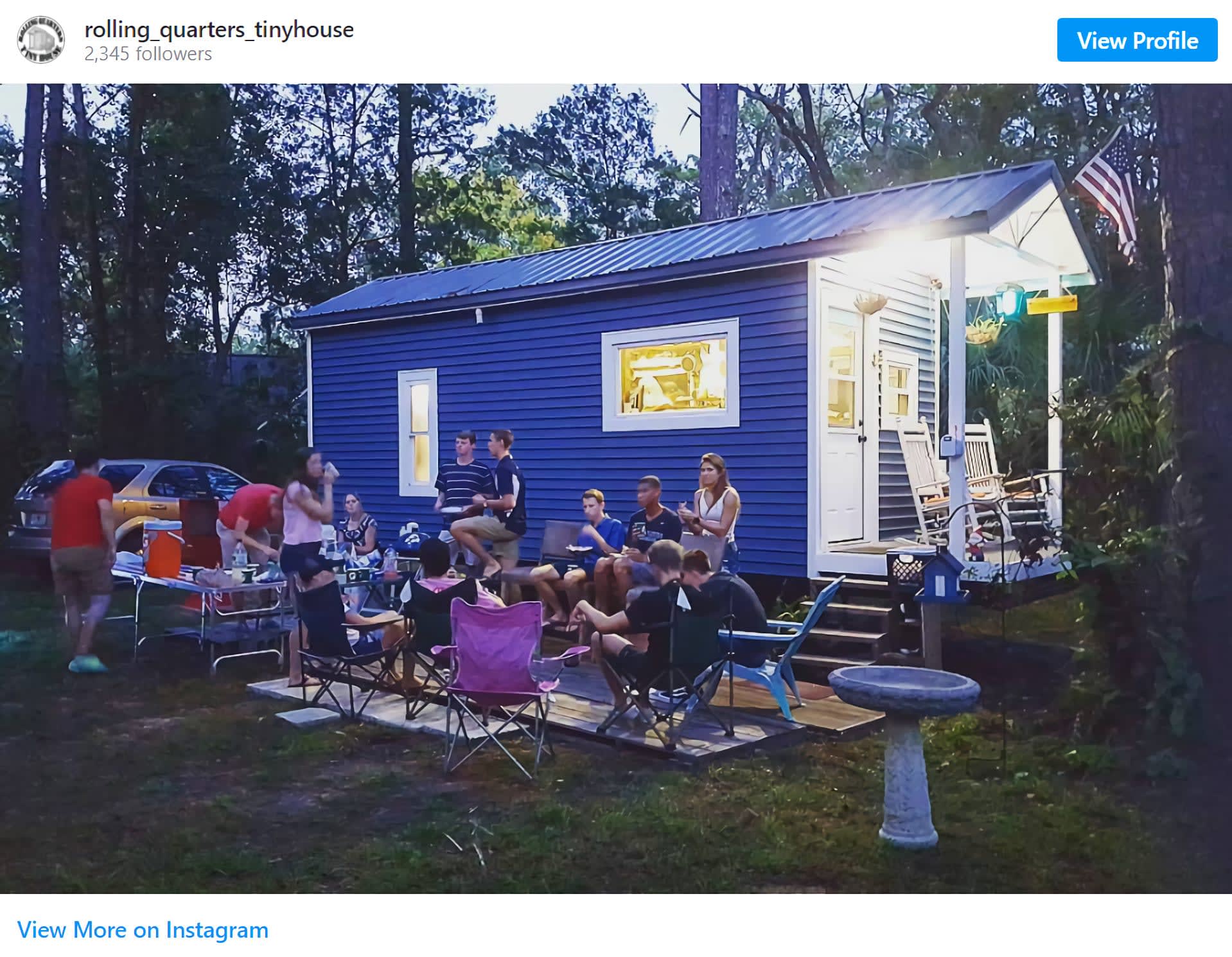 The Tiny House Family

This family's tiny house is full to the brim, both literally and figuratively. With lots of love, a toddler, new puppy and baby on the way, their tiny home journey has proven to be quite the adventure.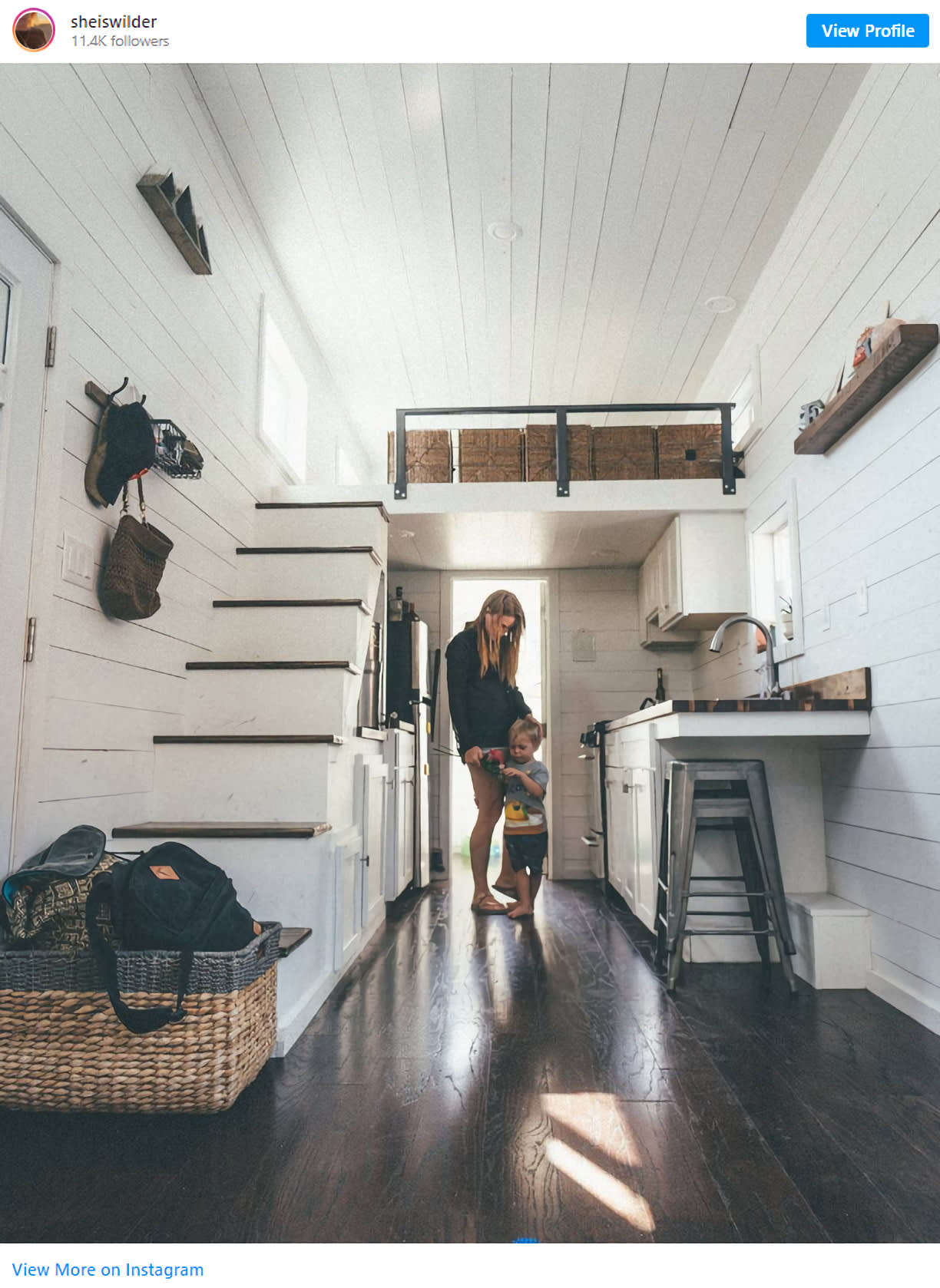 Whitney Leigh

Whitney shares her 362-square-foot tiny Venice "canal cottage" with her husband, son and their two rescue beagles. The space doubles as a home office and studio with meticulous design that puts every square inch to use.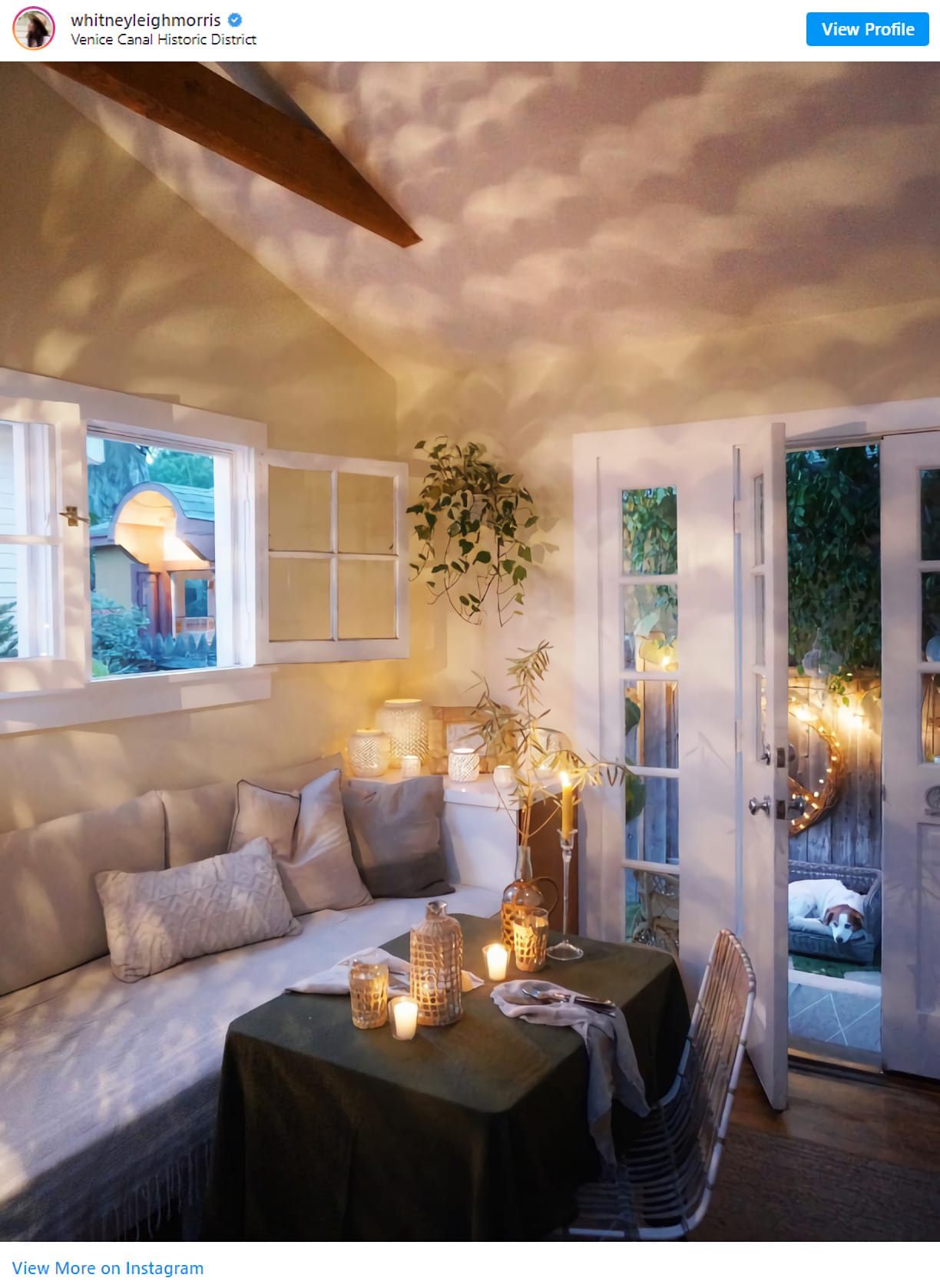 Mary & Trevor

This Ohio-based vegan couple is living out their dream of downsizing, reducing their footprint, living with less and doing more.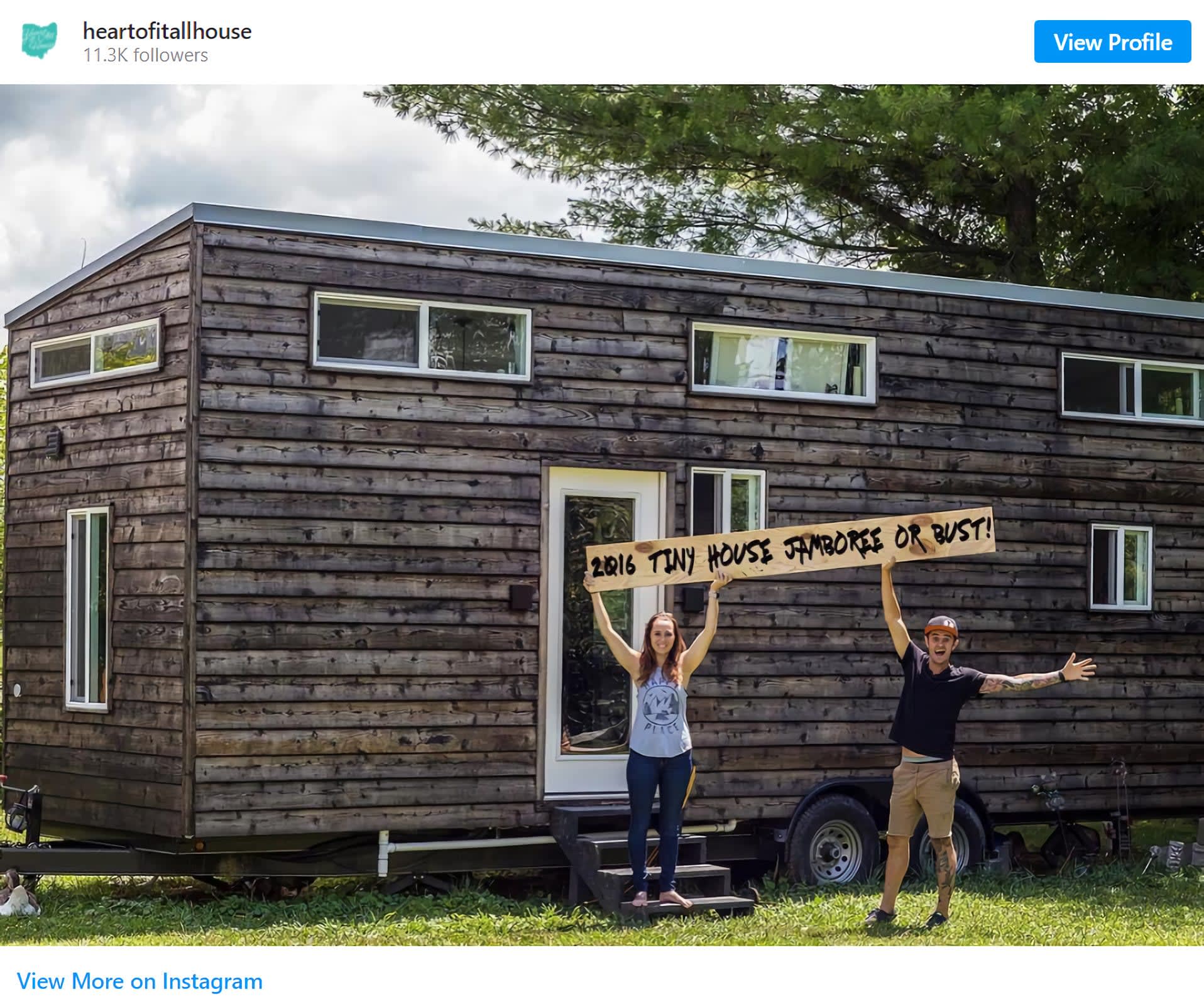 Loren Smith

Loren is absolutely loving the tiny house life. The chiropractic student recently joined the tiny home movement, taking the steps towards a simpler, debt-free life.
Interested in downsizing and adopting a simpler lifestyle? Well, that doesn't necessarily have to mean relocating to a tiny house. Contact me and we can talk about your options.